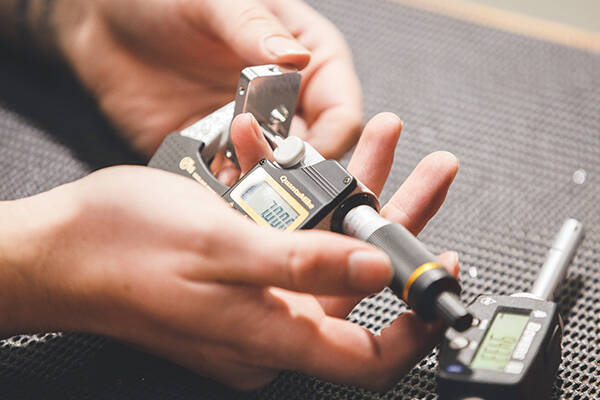 Precision Component Manufacturing
NI Precision specialise in precision component manufacturing for multiple industries and can provide bespoke solutions to meet customer requirements.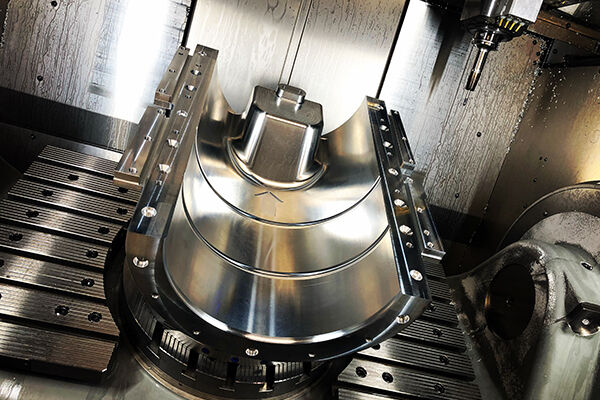 Mould Tooling
NI Precision design and manufacture mould tools for multiple plastics manufacturing processes. Particularly focusing on the rotational moulding process producing CNC machined aluminium moulds.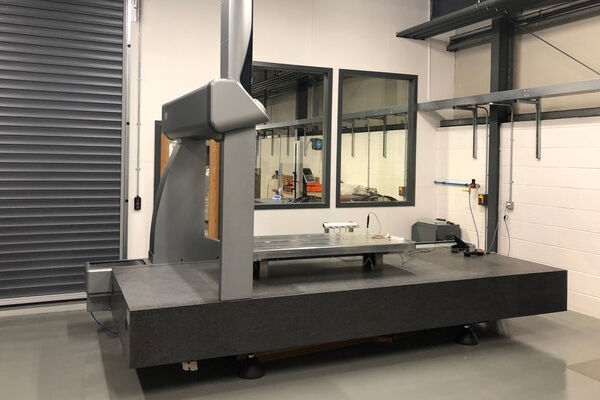 CMM Inspection
Our temperature controlled inspection facility is equipped with the latest in CMM technology, with a measuring range for components up to 3000mm long.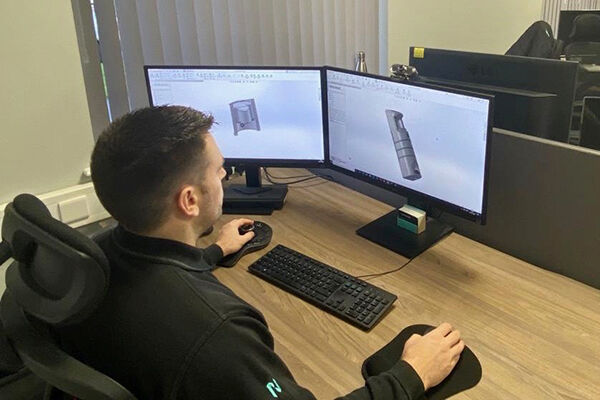 3D Design & Product Visualisation
NI Precision have a solid works design and visualise software suite, we can help take your idea from concept to reality, provide advice on design, manufacture, material selection and potential finishing options.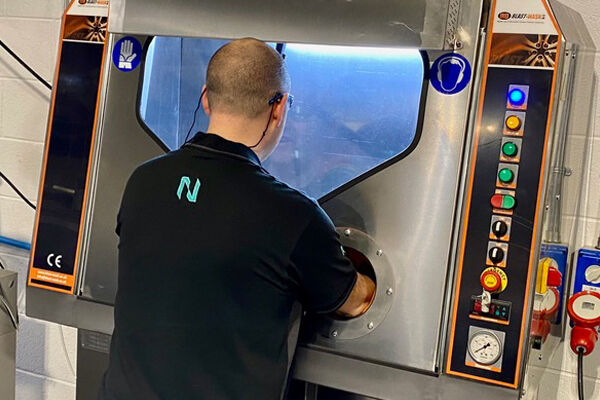 Component Cleaning & Blasting
NI Precision have facilities to provide cleaning of parts and components up to 1m long and 200kgs in weight. From hot detergent washing, ultrasonic cleaning to Aqua Blasting and dry bead blasting.